This is part three of a series of three posts
---
December 2016: The Inaugural WordCamp US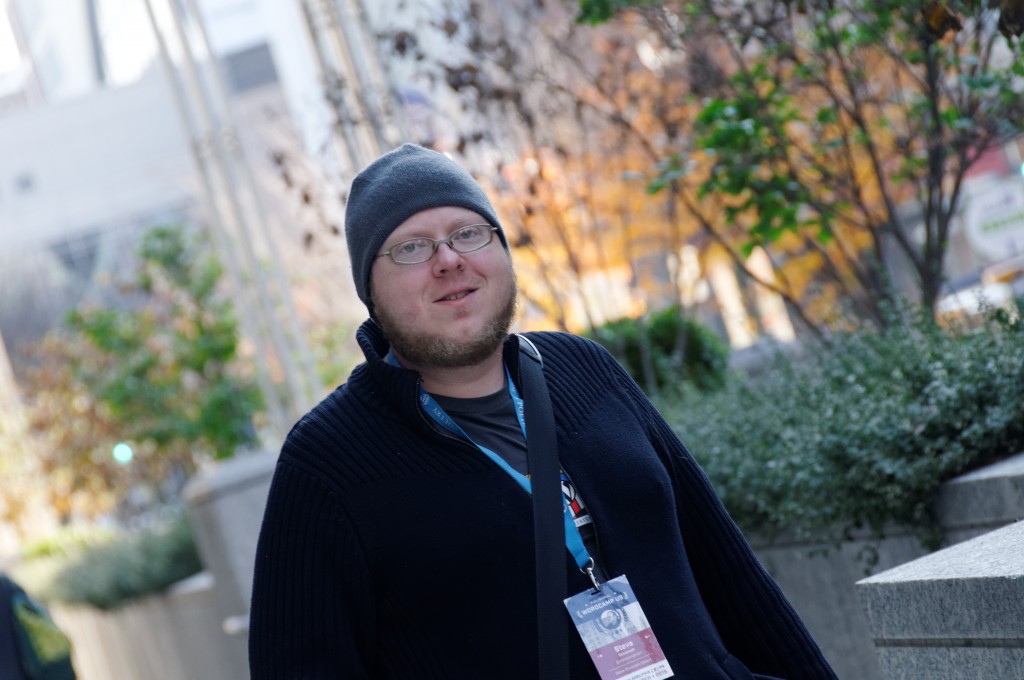 In December I went to Philadelphia to attend WordCamp US. I had never been to the east coast (I've grown up in Missouri). It was awesome to be present to see the State of the Word with Matt Mullenweg. I had a beer with the guys behind Beaver Builder. I rubbed elbows with GoDaddy support folks and the founder of Tweaky who I had chatted with over email for several years. The lectures were inspiring and networking was really fun. It was so amazing to meet people in person who I'd known for years but only talked to online.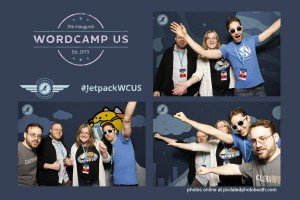 Coming back from WCUS I'd been kicked in the ass and slapped in the face with the realities of what I needed to learn and how I had been avoiding some of that reality… mainly "Learning JavaScript Deeply". I was forced to humbly admit that I now, more than ever, knew more clearly the things I don't know and what I need to learn. I was aware of the Dunning–Kruger effect. It's based on a study that showed that with some there is "a metacognitive inability of the unskilled to recognize their own ineptitude and evaluate their own ability accurately". So they end up suffering from "illusory superiority, mistakenly assessing their ability to be much higher than is accurate".
I wrote this on Facebook right after returning: "How do I get where I want to be? A whole lotta studying and focus. I'll admit it's intimidating but learning is fun. After being around several thousand others at WordCamp I also know I'm not alone in my journey. And that is comforting." I really love that I have found a tribe with the WordPress community. I can't even express how awesome that is.
Financials
I made 17% less in 2015 than 2014. But I also reduced my overall stress and put on the brakes when I knew I needed to. That is worth making less money and I think it will result in a healthy income boost for 2016. I racked up more debt than I am comfortable with and I owe back taxes. In 2016 I will probably take out a loan to cover owed taxes for 2015, continue making monthly payments for the past years that I still owe and attempt to get back on top. It's not going to easy.
Other Stuff In 2015
Started using Sublime Text and mostly retired Notepad++.
I also Lowered My Rate with some new clients. I know, right?! Record scratch… All the research I've done has always screamed the opposite. But I was trying to level up which meant I was in a new space where I was somewhat of a n00b. My calendar wasn't packed. I wasn't turning away work. I was barely getting any good leads or winning proposals. Just like a camp fire that goes out, you have to start with kindling and build it back up. Don't smother it.
I was a guest on four episodes of The WP Crowd's podcast. I plan to do more in 2016.
Got an equipment upgrade with a new laptop, desktop, and smart phone.
Successfully installed and created a test local WordPress dev site with VVV.
Identified the new tools that I would learn about in 2016. Some examples… VVV, Gulp/Grunt, SASS/LESS, JavaScript, Flexbox.
Goals For 2016
Learning learning learning
More practicing instead of learning-by-doing. I'd like to start a side project or find one to contribute to.
Write more and possibly start a newsletter
Share my work and what I do. I need to figure out how to do that. When working with agencies there's an agreement that I won't post the work to my portfolio.
Cohesiveness with all of my social media and various online accounts in terms of branding, describing who I am and what I do.
Share code on Github
Explore why I sometimes hesitate to try new things like creating a side project or learn new things.
Contribute back to WordPress.
Start a local WordPress meetup and connect more with my hometown. I really don't do this. Almost all of my business network and clients are out of state.
Ramp up my skills so that, if I want to rejoin the workforce as an employee, I will have a better chance. Even if I decide to stay freelance I've been freelance for six years and it's not easy. It's good to have options.
Update my website design.
Cut back or quit drinking. It leads to less financial stress, better sleep, better memory, and a whole host of other benefits.
Play music again (I used to play guitar in a few bands), record to computer software, learn about electronic music.
Reduce my volunteer work load with the festivals that I attend in the summer.
Go to the gym more for peaceful alone time and to manage stress. Generally returning to the good health that I maintained prior to diving full steam ahead into business.
Prepare for my next big life changing event: Sell my house and move to the west coast with my partner. We have our sights on Portland, Oregon.
Thank for you reading. Feel free to leave a comment and tell about your 2015 or let me know if this post helped you out in any way. Have a happy, healthy, and successful 2016!